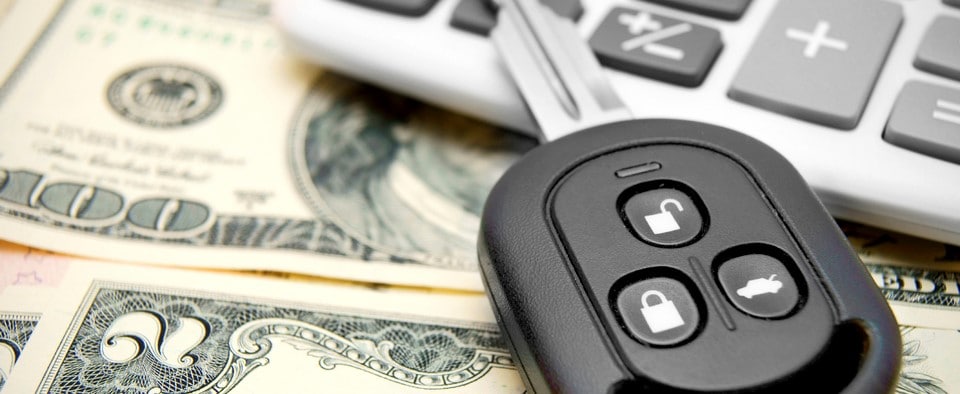 Tell Us About Your Vehicle
* Indicates a required field
Selling Your Car is Easy at Ourisman Chevrolet Buick GMC of Alexandria
Is it time for you to free up some space in your driveway? If you want to part ways with a car that you currently own, you can always come to Ourisman Chevrolet Buick GMC of Alexandria for an easy car-selling experience in the Washington DC area. At our dealership, we'll take care of the hard stuff so that you can focus on getting a good deal for your car and what you'll do with it the money!
Why Ourisman Chevrolet Buick GMC of Alexandria is the Best Choice for Selling Your Car
Selling your car in the Woodbridge area isn't all fun and games. If you've ever thought about selling your car by yourself and opted to "wing it," then you most likely had a pretty tough time. Dealing with prospective buyers, creating endless online listings, warding off scammers, filling out a bunch of paperwork - the list of anxiety-inducing tasks goes on and on.
If you want to let the experts focus on the annoying details like the ones mentioned above, then you can head on over to Ourisman Chevrolet Buick GMC of Alexandria near Fort Washington. At our dealership, we do this every single day! We'll take your car off your hands, offer you a generous sum for the value of your car, and work out the details ourselves. If you'd prefer to use your car as a trade-in rather than selling it, then you can find a car that you like at our dealership near Springfield. You can even get the process started online by learning the value of your Arlington vehicle on our website.
Sell Your Car Today!
If you're ready to sell your car, don't delay! You can get the process started today on our website! If you have any questions about selling your car, be sure to contact our dealership near Lorton for more information.